OUR STORY
Thistle Inn Restaurant has been welcoming guests since 1960. Originally built in 1861 as the home to a sea captain the building has become a landmark in the coastal town of Boothbay Harbor.
Located on Oak Street, just as you enter the town, Thistle Inn Restaurant is the perfect place to stop and enjoy a delicious, fresh meal before you hit the coast.
Come and grab a drink at The Thistle! We have the best food & drink pairings, all within walking distance of downtown Boothbay Harbor. The perfect place for family gatherings, unique celebrations, romantic dinners, or spectacular nights out.
ON THE MENU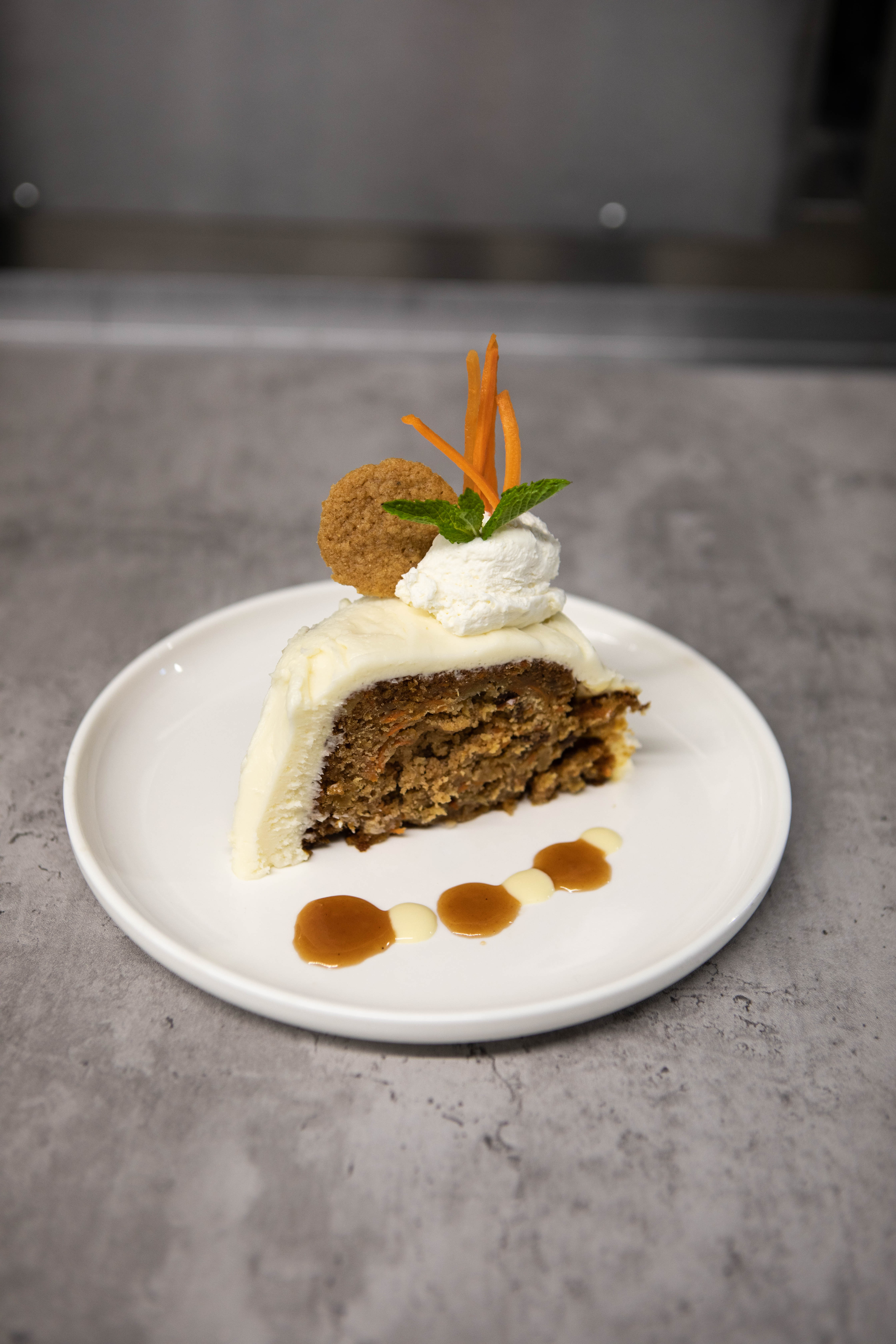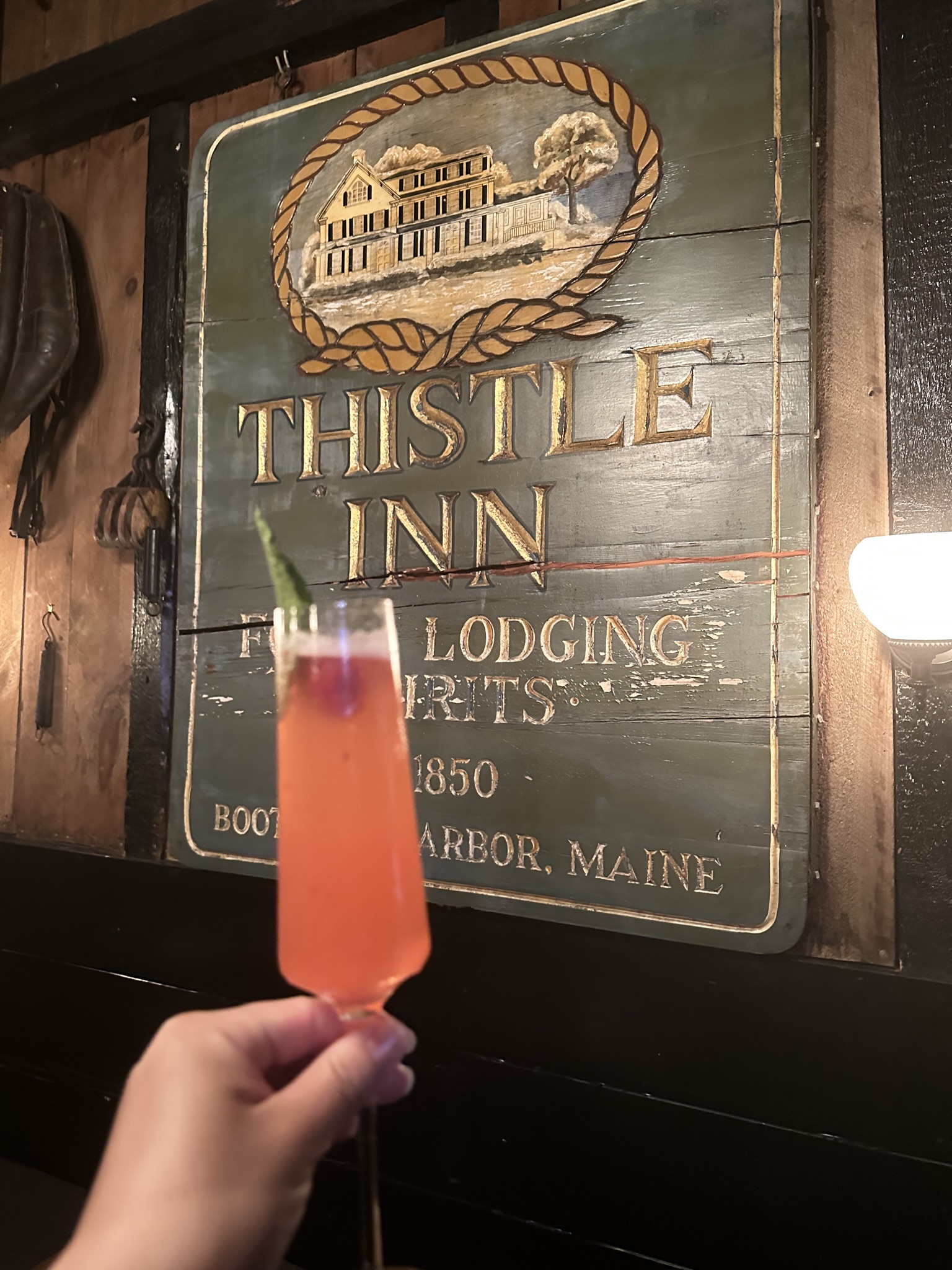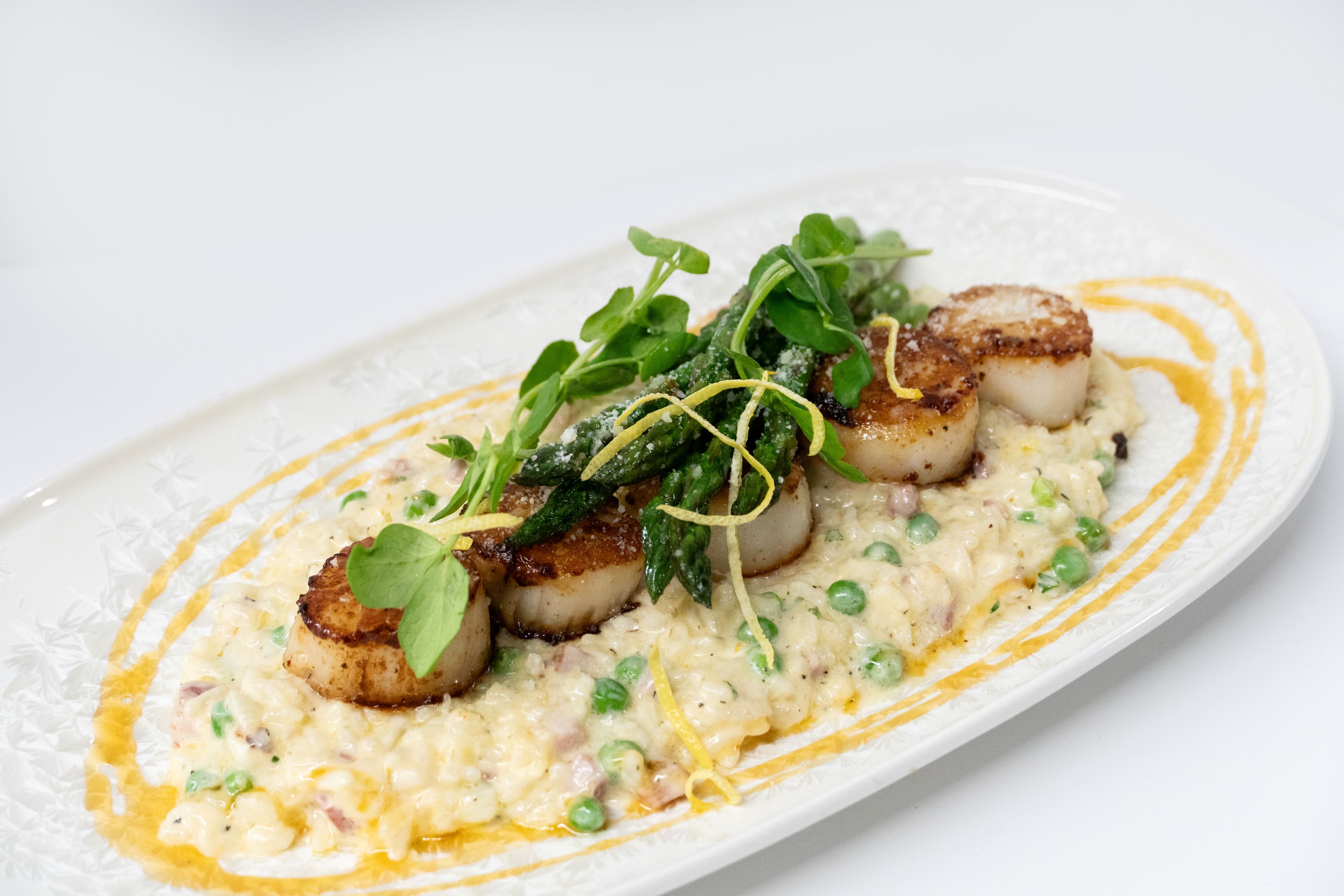 LOCAL DISHES AND PRODUCE
Our menu has been specially created to reflect the flavors of coastal cuisine. From the well-known steamed lobster to the savory seared scallops, you have plenty of options to choose from. Reserve a table now, and enjoy your meal!
DELICIOUS DISHES
We make sure all of our ingredients are as fresh and as local as possible. We are proudly cooking for you Maine seafood, fish, and local produce put together in delicate and tasty dishes. Reserve a table now, and try our delicious menu!
LOCAL INGREDIENTS
Cooking with passion for our clients is the best way we know to show our appreciation. Having you come back again and again, building friendships and lifelong memories together is our reward. Reserve a table now, and seize the moment!
PASSION FOR COOKING